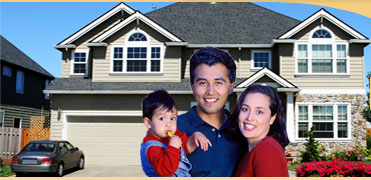 WE SPEAK INSURANCE® AND THE LANGUAGE OF INSURANCE SAVINGS
At We Speak Insurance®, we help people save money on their auto and home insurance by finding the best company for their individual situation.

But…why should I get insurance?
There are many, and simple reasons which include:
insurance is the best way to protect yourself and your family
Auto insurance is required by law
Homeowner's insurance is a requirement for all homes with a mortgage
Landlords often require renter's insurance
We're here to help you because life is full of valuable things to take care of and protect. With We Speak Insurance® you'll find the best insurance deal to protect your house and your vehicles.

How does We Speak Insurance® help me save money?
It's very simple. Here you'll find plenty of car and home insurance options that best fit your needs. Once you see all the options available, you can choose the best one for you and get great coverage and premiums that fit your budget. We Speak Insurance® helps you save in many ways: by finding the most affordable insurance and by giving you several quotes at once — in a matter of minutes, so you can save both money and time.

Do I have the right insurance to protect my things?
You might, but in many cases our customers find out they don't. Many uninsured drivers don't have the minimum insurance required by their state's laws, and they don't even know!

Once they receive the estimates from We Speak Insurance®, many of our customers realize they were overpaying for their car insurance. Individual circumstances cause coverage and prices to vary widely between insurance companies so it is important to do some research and get multiple quotes. This is especially true when it comes to buying car insurance. Here you can find not only the policy you can afford, but also the one that brings you the best coverage for your needs. We have put together a list of tips to help you ask the right questions while shopping for insurance for your vehicle. Click here for our list of tips.

Get started now! We can help you find best choices for all your home and car insurance needs.

Últimas Noticias

Date posted: abril 19th, 2017

Date posted: marzo 8th, 2017

Date posted: marzo 8th, 2017

Latest News

Date posted: abril 19th, 2017

Date posted: febrero 26th, 2015

Date posted: mayo 25th, 2012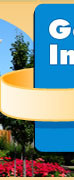 "Hablamos Seguros me puso en contacto con agentes que hablan mi idioma. Ahora tengo una póliza con la cual me siento seguro, y un agente en el que puedo confiar."
S. Esparza de Palo Alto, CA

..